30 Day
No Quibble Guarantee
30 Days Instant Credit
for UK Businesses
Download
Catalogue
Secure
Online Payments
Browse By Category
SafetySigns4Less Are Members of The Made in Britain Organisation
Made in Britain brings together the British manufacturing community, united with the use of the registered collective mark, which you can see displayed on various ranges which we manufacture ourselves in Poole, Dorset. The mark is protected and can only be used by members of Made in Britain that meet the strict criteria set to guarantee the products on offer are manufactured to the very highest standards in Britain.
For more information visit https://www.madeinbritain.org/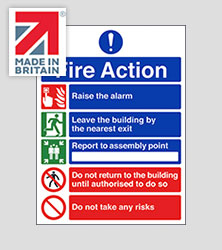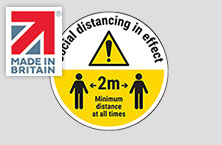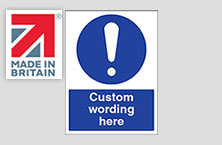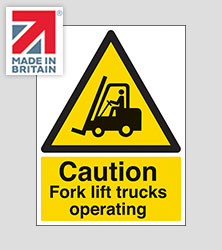 Please enter a message into the chat box at the bottom right of your screen.
If the chat box is not visible please visit our
contact us
page or call
0808 1699 147
during office hours.
You can close this message and continue browsing the site while you chat.
Now In Stock
Best Selling
Products
Go
Best Selling Products
Ashburn
- From your Internet address
- Use precise location